Mariia  novichuk
beauty stylist
Be Bold – Be Daring – Be Simply Beautiful.
Be A Shining Star On Your Big Day!
From bridal and special airbrush makeup, hair extensions to brow design, everything you need to make you glow on your special day.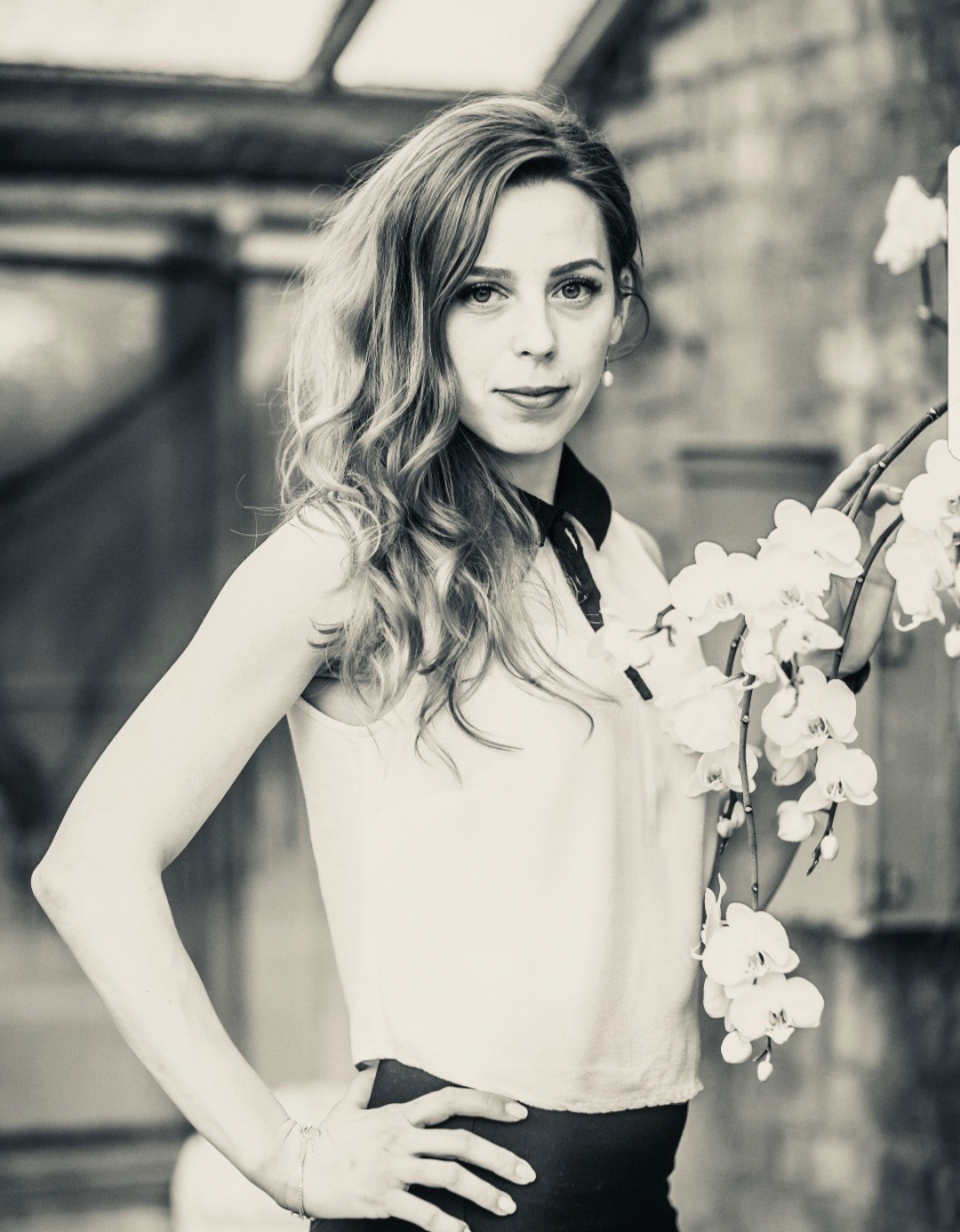 Hi! I'm Mariia
Born in Ukraine, moved to Russia in 2009 to further my career in the beauty industry. I was lucky to work in the movie industry making stars shine on the big screen.
Today, I am a proudly licensed hair and make-up artist with over 18 years of experience and a passion for cosmetology and hair care. I am dedicated to my clients' wellbeing and the best high-end color treatments available in the market.
New and old clients are always welcome in my salon located at 5847 Broadview Rd, Parma – Ohio.
Men's & Women's Cut
Keratine, Nanoplasty & Hair Botox Treatment
Hair Extensions Special Technique
Hair Coloring & Color Correction
Balayage, Ombre and Chatouche Hair Technique
Special Occasion Styling
Airbrush Makeup Service
Manicure and Pedicure Services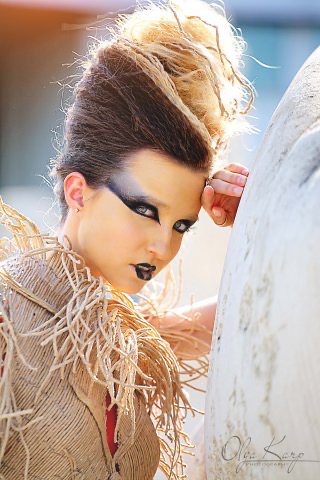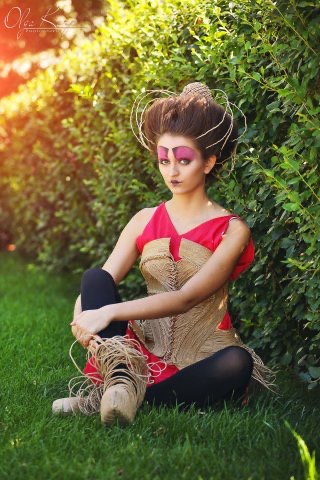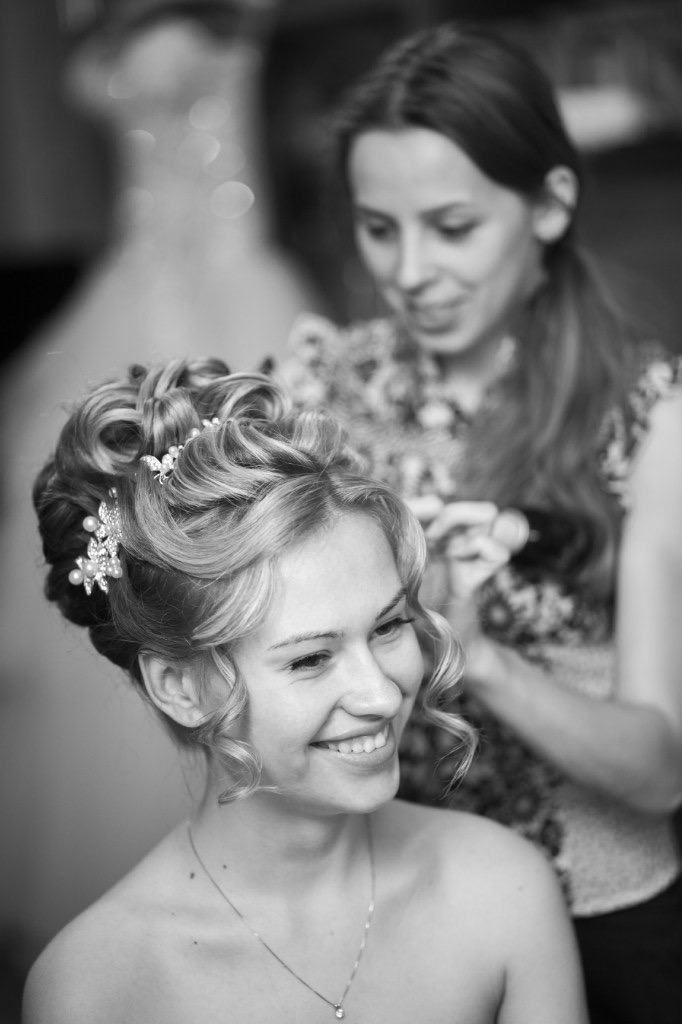 "It took me a lot of time to find someone like Mariia that I can trust blindly with my hair – She is extremely professional and knows exactly what will work for my face, skin, and style.  My wedding was a blessing having her smiling face around and making me feel like a million bucks. Do not think twice before trusting her with your big day and your hair and make up for a lifetime. " JB – N.Royalton, Ohio
"Great service. Maria always knows what is the best solution for my hair when it comes to dying or cutting. She is one of the best make up artists. I remember her doing express make-ups for 15 teachers waiting for photo shut and she did great.."
Yaryna P., Brunwick, OH
"Mariia saved my sanity after fixing a very bad hair cut done by another salon – They messed my hair so badly, I remember I was crying when I first met Mariia – Her hair extension technique was so light, and might I must add healthy – she changed my hair and my self-esteem to the best. She is now my go-to hair and makeup expert, I will never do the mistake again and change my hairdresser."
Fran H.
It's Going to be Perfect!
Let's sparkle Your Big Day!